Anntarah
Anntarah arises in 2012 in the Peruvian city of Arequipa with a proposal that combines the best natural fiber, special tailoring techniques and a highly modern and cosmopolitan air which, from the beginning, positively differentiated it from other available options in the textile industry of Alpaca and Organic Cotton. Following this initial consolidation, Anntarah expanded its horizons by creating a range of accessories and a space dedicated to children and babies.

Anntarah's garments are distributed through its own stores, its online store, department stores and concessions in Peru, Chile and soon in the Northern Hemisphere. Recently, the brand has embarked on a plan to open its new flagship store in its own hometown, together with the opening of new stores in Lima, Cusco and abroad.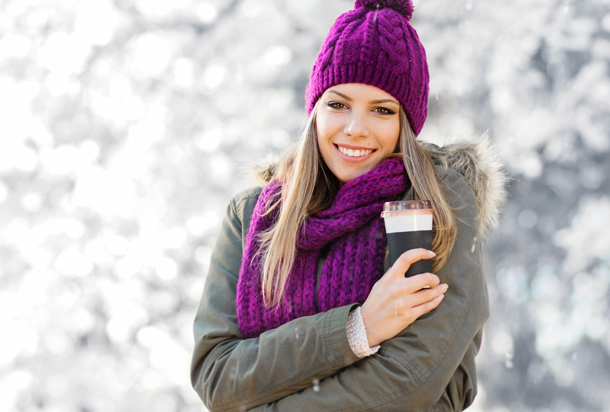 THE BEST FIBERS IN THE WORLD
Anntarah's mission in the world is the embodiment of harmony between nature, human beings and their environment. A passionate work that finds its reason for being in the challenge of designing products that discover our profound relationship with nature and our environment. We believe that the only possibility of being true to ourselves is by returning to our roots, making them ours again and sharing with them all the truths of our lives in the modern world. Our identity stems from the fibers with which we work; Alpaca, Organic Cotton and blends that enhance them, which give us the opportunity to create a garment with special and unique attributes.

These are natural, real fibers; reaching our senses transmitting truth, beauty, perfection and unparalleled functionality. Through them we can incorporate all the benefits that only nature can provide to us, which are compatible with our body just for being nature's children: Lightness, Softness, Ventilation, Comfort, Thermal Protection and countless pleasant sensations which we invite you to experience through each garment.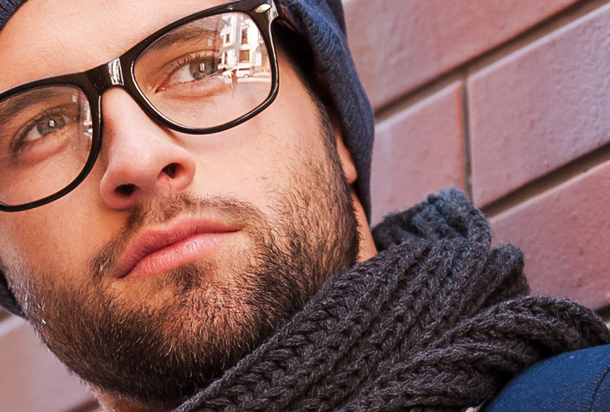 NATURAL IS CHIC
Under the creative direction of its main designer and brand co-owner, Jessica Rodríguez, Anntarah launched its collection "Natural Fashion" which rediscovers the natural look, incorporating the best fibers available and the best hand crafted process in a distinct modern style, thus consolidating its distinction in the market. This collection is an original and avant-garde proposal for different current lifestyles. This launch hits stores through the Classic, Casual and Live lines. With Natural Fashion, Anntarah definitely combines the best aspects of nature, elegance and modernity in a distinct timeless look, destined to prevail and revolutionize the world of Alpaca and Organic Cotton.